We see the future united. By gathering DJs & dancers who are not afraid to be unique, we want to "break free" and enrich our future. In this diversity we see power & prosperity of Kiz. Therefore, we are pushing the boundaries of what Kizomba event may look like – and bringing Immersiveness to the stage.
Join our UNIQUE Journey! #WeAreUnique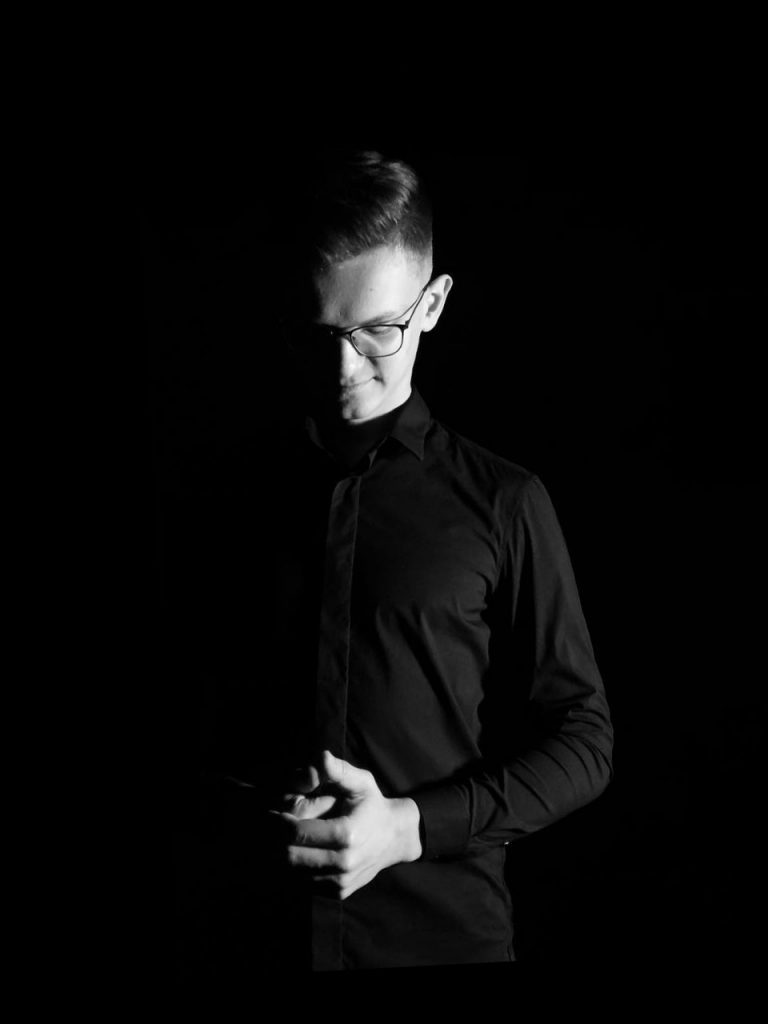 Light Show & Light accompaniment throughout the whole event
Exclusive DJ Megamix synced with lights
Metahuman Sub-Reality
Video-Photo zone
DJ Battle
AR zone

#WeAreUnique

 concept & 

UNIQUE United

 (info soon)
36+ hours of dancing
International Artists (11 hours of workshops)
International DJs
Taxi Dancers & Guest Dancers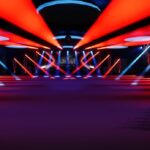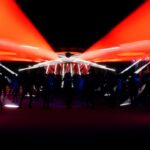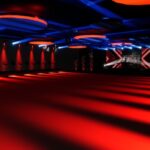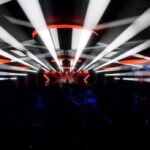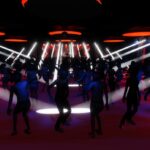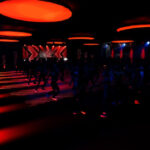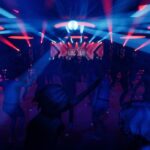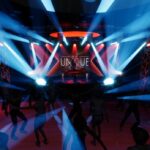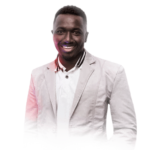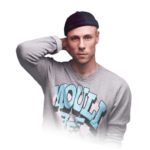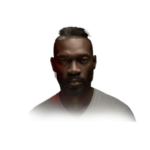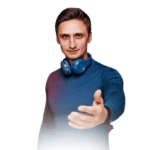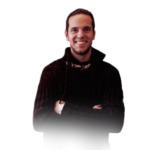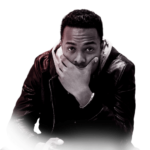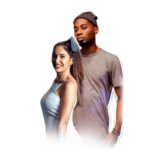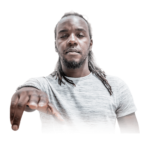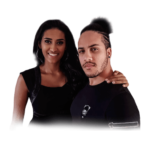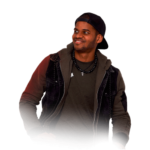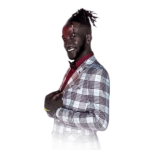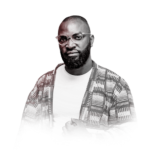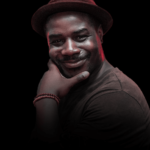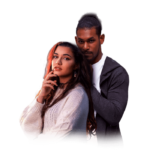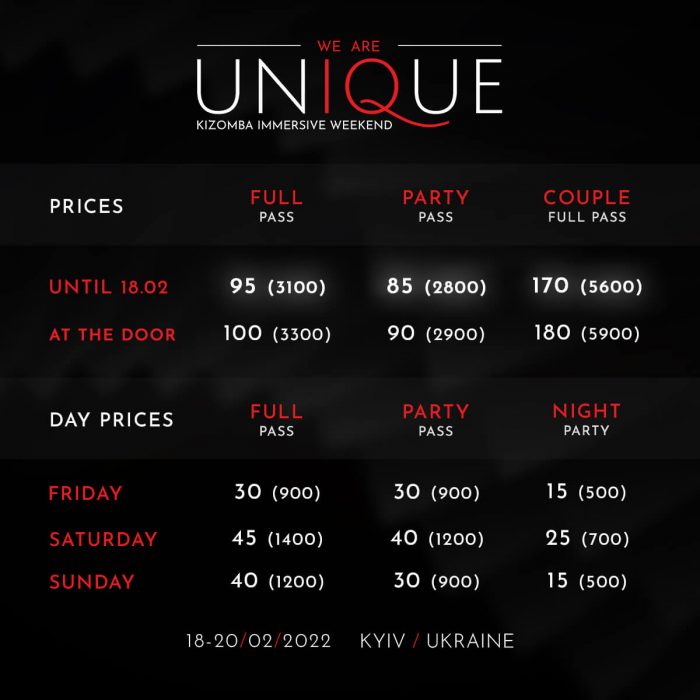 Rules:
purchase in advance (through the registration form), or at the entrance – only for leaders or couples
if there is no couple – leaders and followers can register on the waiting list – this option is already available in the registration form . Followers on the waiting list will receive confirmation of their registration as leaders register (in order to maintain a balance). As soon as the pair is formed, the guys will be sent the amount to pay in advance.
In the case of payment on the spot, the first person from a couple who comes to check-in pays for the couple (if he did not pay on the card in advance).
It is possible to purchase passes for men and women of only one day and one denomination (for example, Day Party Pass Saturday for men + Day Party Pass for Saturday for women). An unfortunate example: if a follower bought a Day Full Pass for Saturday, and a leader bought a Day Full Pass for Sunday, then the magic did not work out, and the follower will be waiting on the waiting list.
WOMEN PASSES CLOSED!!! - fill the form below to be put on the waiting list.
Couple passes (man + woman) & men passes still available.
The deeper you go, the less you need eyes in order to see
Overall area of more than 1500 m2
620 m2 of main dance floor + 200 m2 of chill zone
2 min from Nivki underground station
convenient hotels nearby
24h bar & restaurant
You can reach us on Facebook for questions
Also, look for #WeAreUnique additional content